Chamfering

Chamfering involves decorative grinding of glass edges. This process creates the effect of collapsing glass surface. The refracting plane on the cut of the chamfer gives it an unusual and stylish look.
Chamfering can be used for virtually all types of glass, from mirrors, through ornamental glass, to transparent glass.
The surfaces are then finished by means of high-quality polishing, which further increases the aesthetic value of this type of glass.
Chamfering is most often used as a decorative element in interior design, such as glass tops, partitions, shelves and door glazing.
Maximum glass size: 2550 x 1605 mm
Minimum glass size: 150 x 150 mm
Glass thickness: 3 - 19 mm
Chamfer width: 3 - 40 mm
Type of chamfer: single, double, triple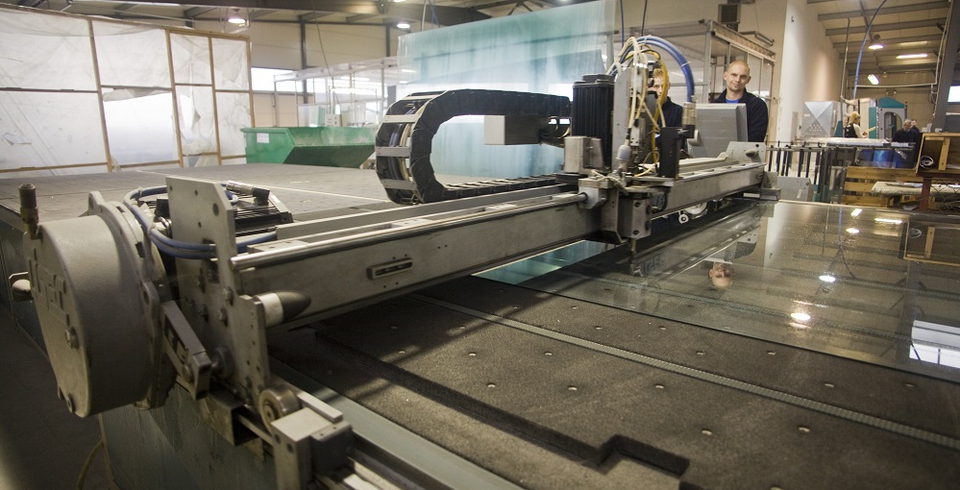 Production order processing department