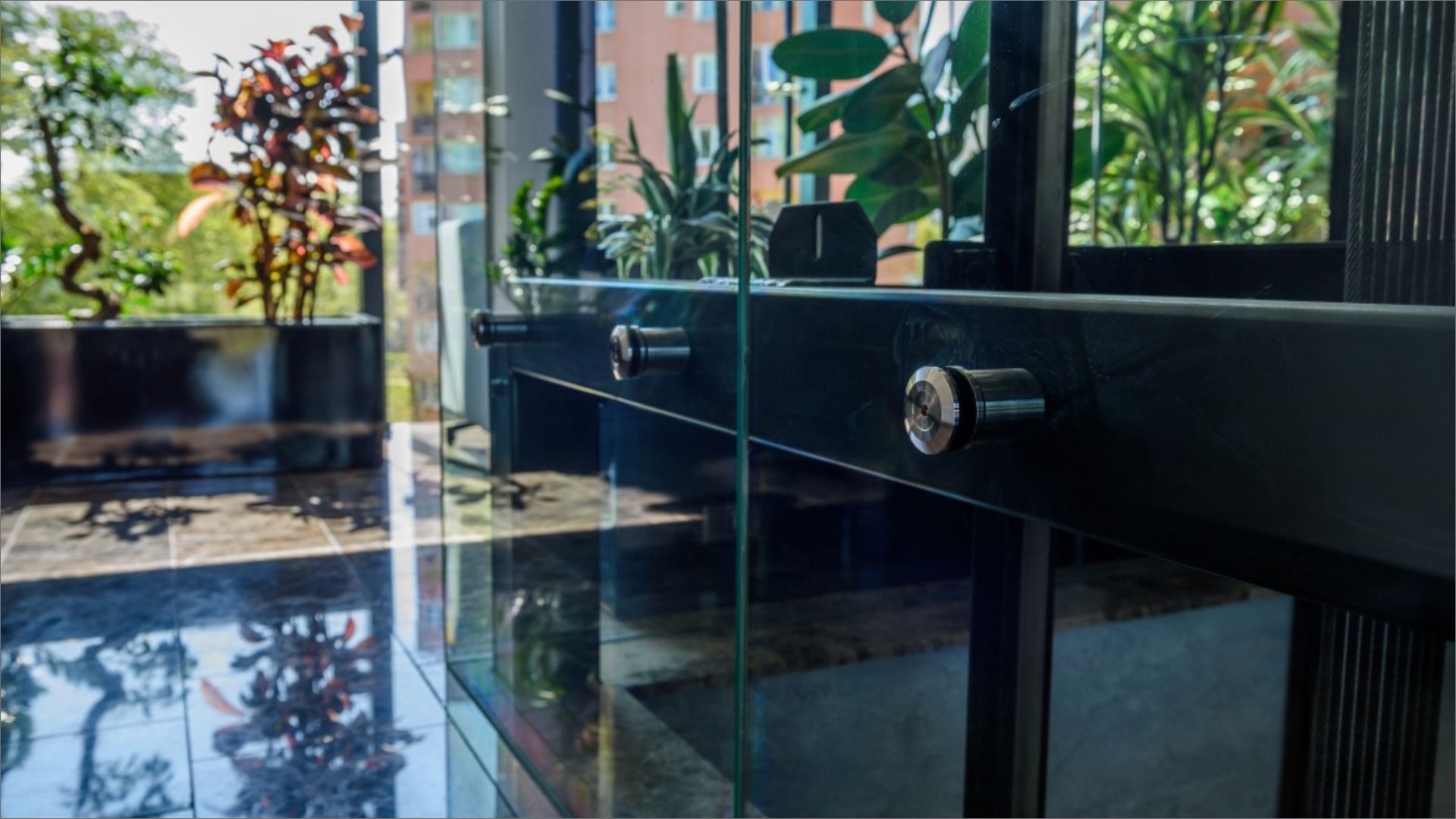 Flat glass processing
Flat glass processing machine park and experienced staff are a guarantee of quality and the implementation of even the most difficult orders.
Our services
We
provide the services

including glass cutting, grinding, polishing, drilling, painting, hardening as well as laminating.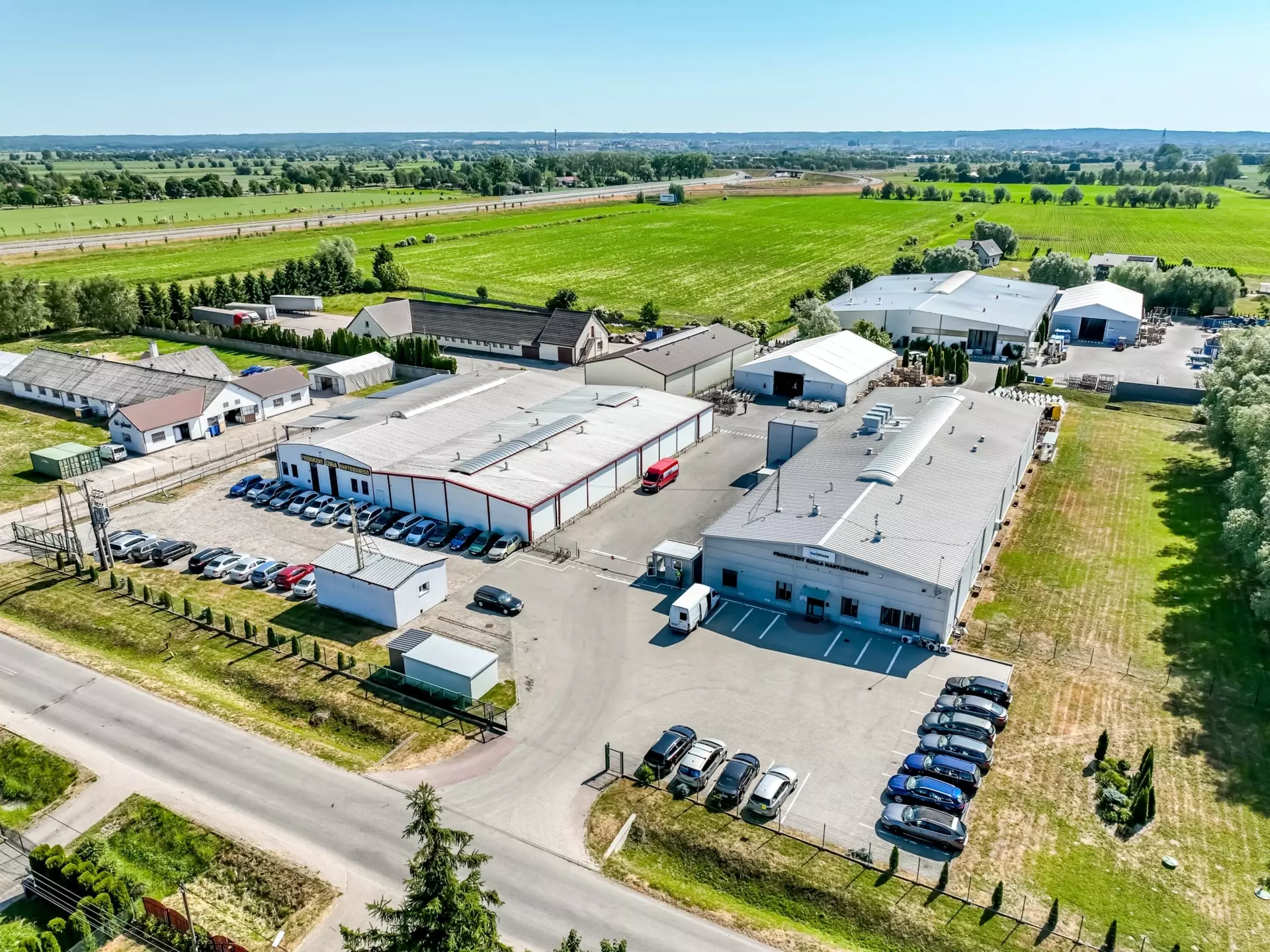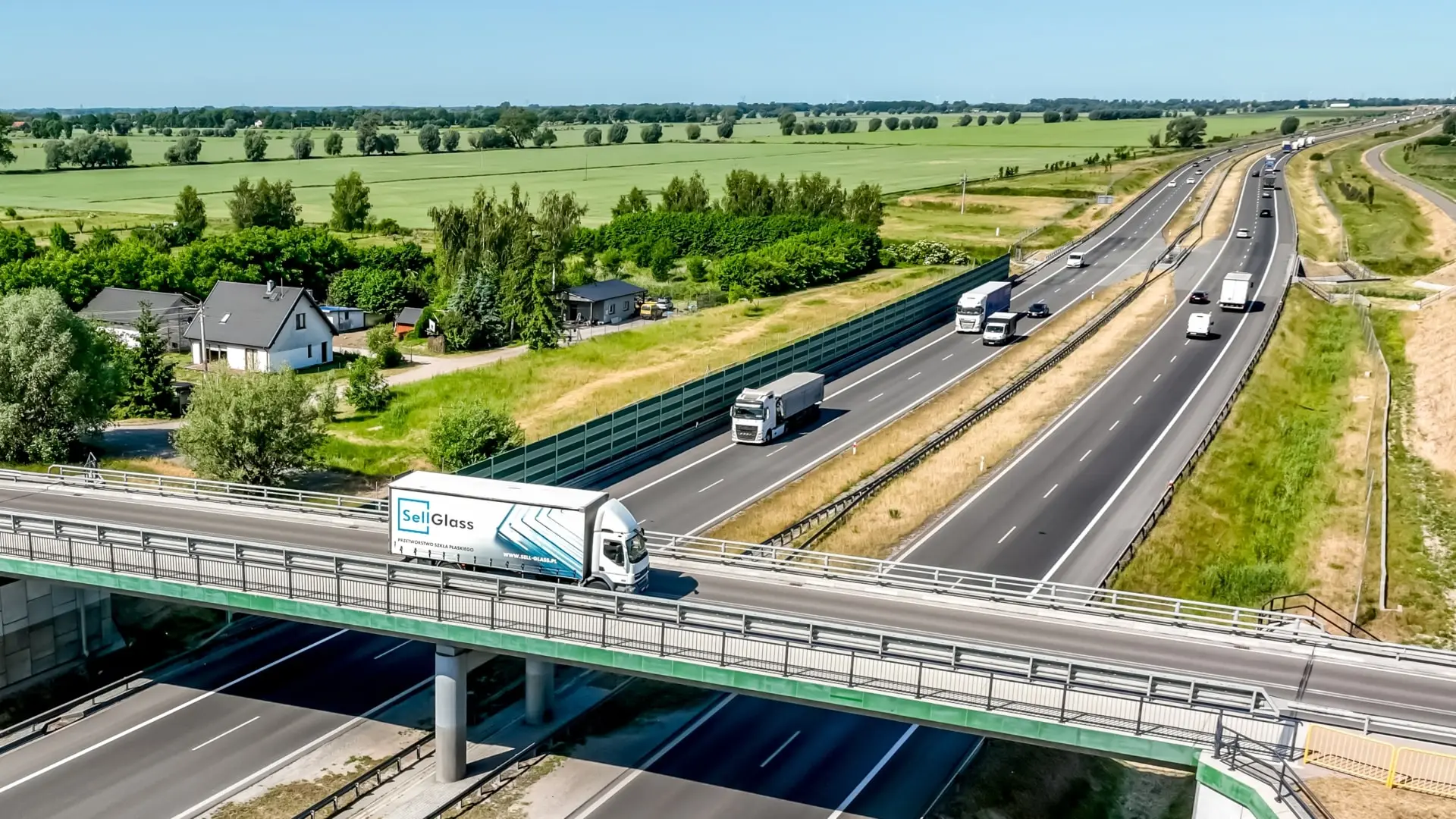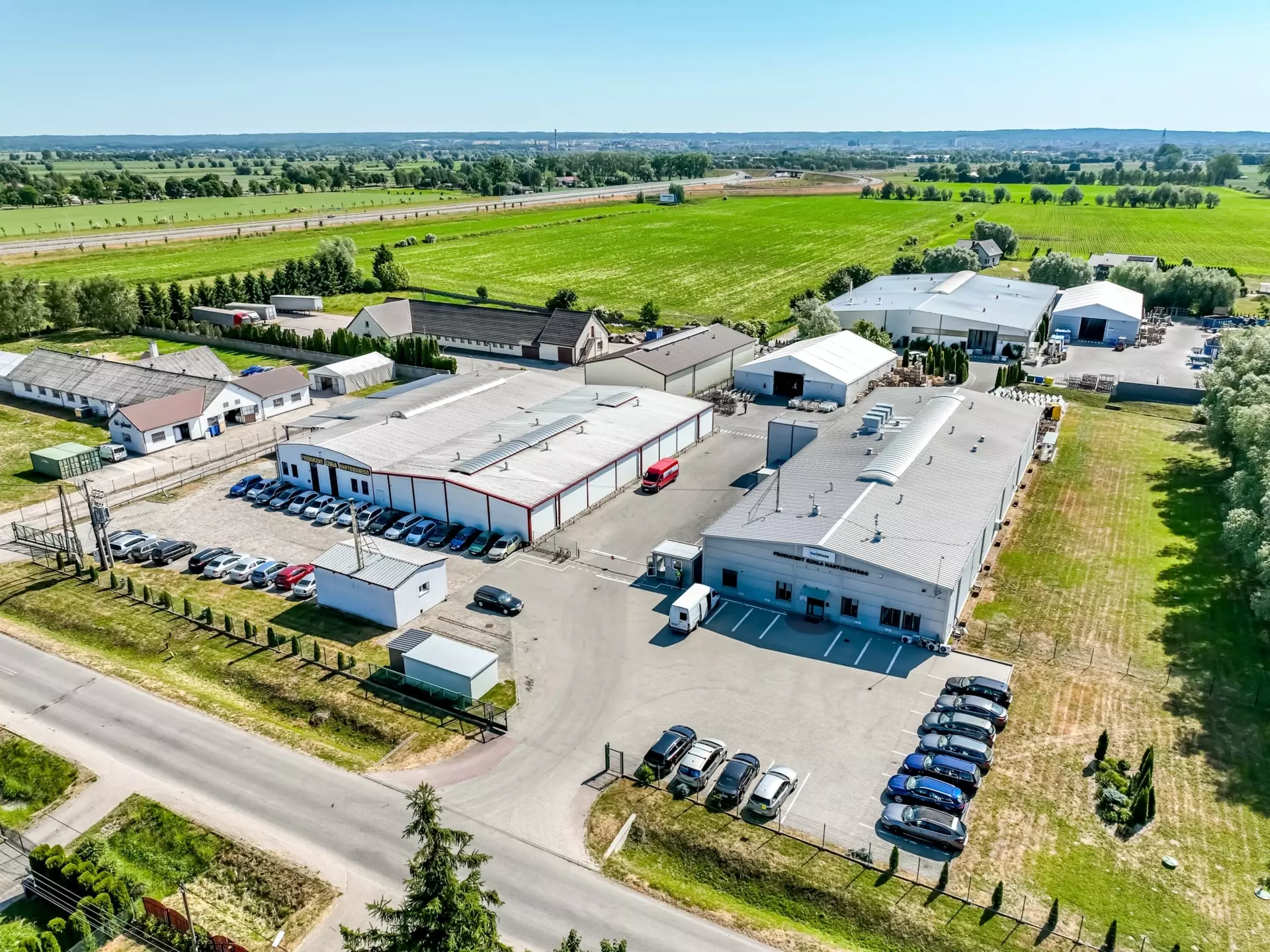 About Us
Equipment, people, trust.
The company known as Sell-Glass was established in 2004 and shortly afterwards it joined the most important and the biggest companies dealing with glass and mirror processing on a large scale.

Owing to a modern machine park, including, among others, cutting-edge devices manufactured by Lisec, Besana, Bavelloni, Cefla, Teknokilns and Dip-Tech, we have the potential to complete event the most complex orders.

An experienced team of highly qualified specialists accompanied by high standards of work allow us to provide out Clients with the products and services marked with the highest quality level as well as to secure precision and timeliness of the works commissioned to us.
More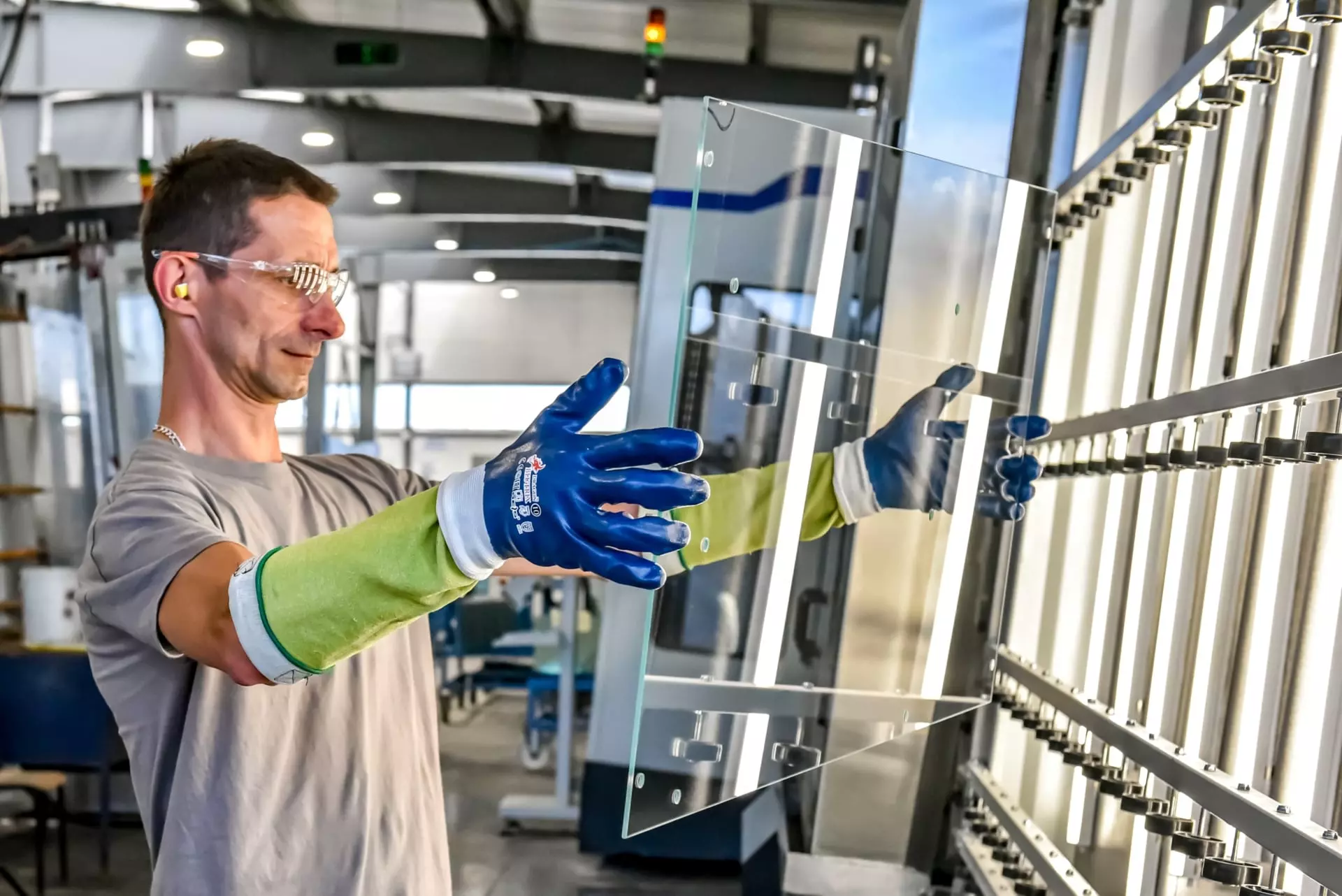 Believing that
taking up the challenges

remains one of the fundamentals of development, we are willing to undertake the projects which turned out to be too difficult to complete for our competitors.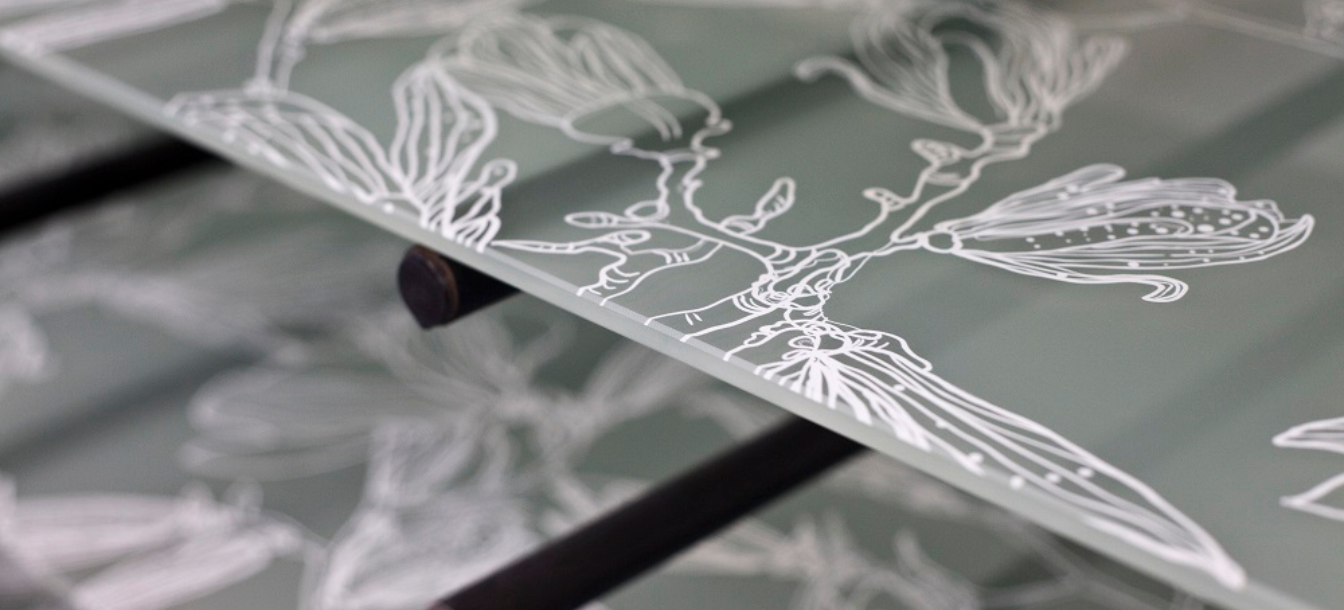 Production
We know the ins and outs of glass processing
We provide the services including glass cutting, grinding and polishing, drilling, painting as well as hardening. Within the territory of Poland we are the sole provider of coloured printing with an avant-garde technology of digital ceramic prints , which constitutes a faster, more durable and more cost-effective alternative to an obsolete technology of screen printing.
Regarding the quality of our products as a strict priority and adopting a professional and proactive approach in the cooperation with our Clients, have for many years allowed us to win the trust from the biggest Polish companies based – the leading branches of furniture manufacturers, civil engineering and interior designers remain among our regular partners. What services do we offer?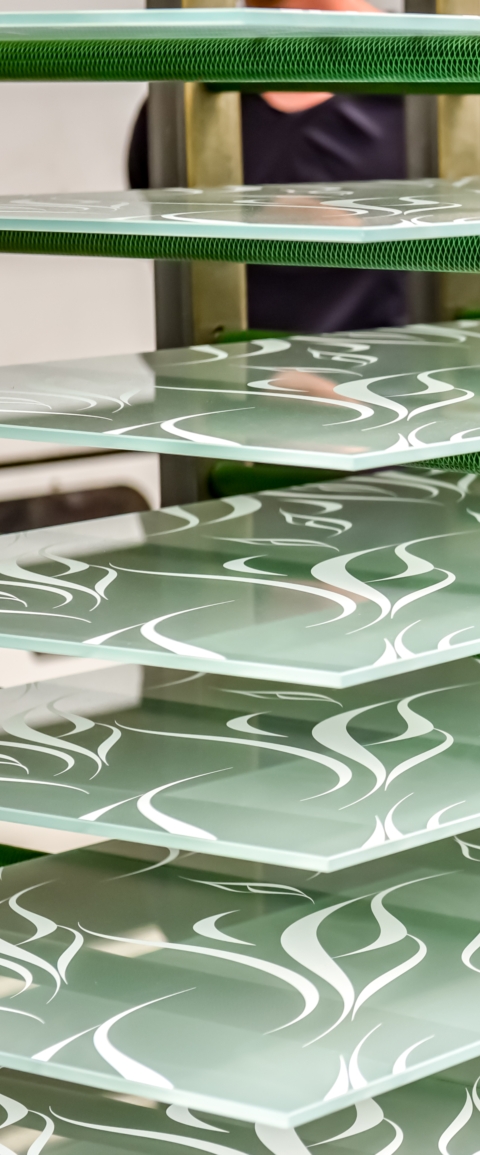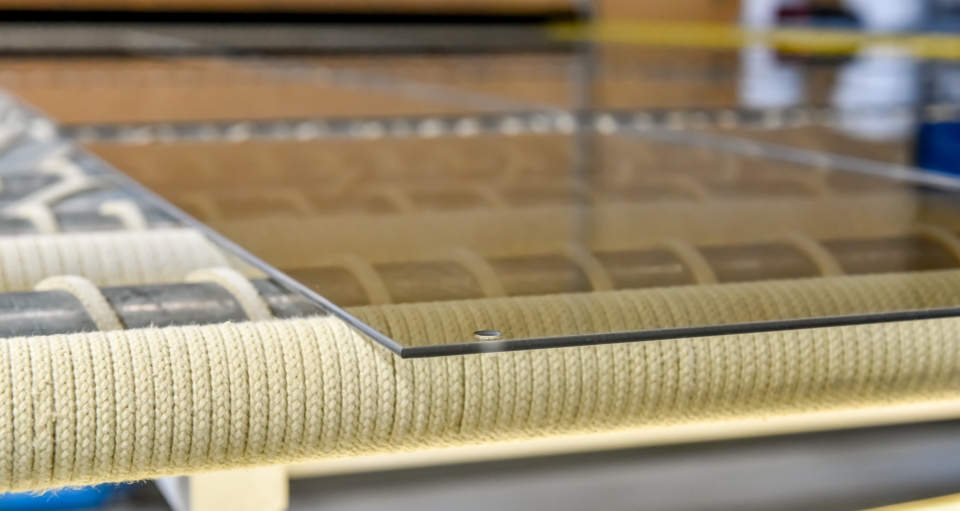 Production
What can we offer?
Owing to a unique technology of
coloured ceramic printing

, we are able to make even the most daring ideas of our Clients come true.